Unnatural Creatures: A Novel of the Frankenstein Women brings the untold story of the three women closest to Victor Frankenstein to life. It's a dark and sweeping reimagining of Frankenstein by Kris Waldherr, the acclaimed author of The Lost History of Dreams and creator of the bestselling Goddess Tarot.
Coming soon to Kickstarter. E-book, trade softcover, and exclusive premiums will also be available for purchase during the Kickstarter. Though Unnatural Creatures won't be sold in stores until October 2022, all Kickstarter print book purchases will be shipped in July 2022, e-books in June 2022.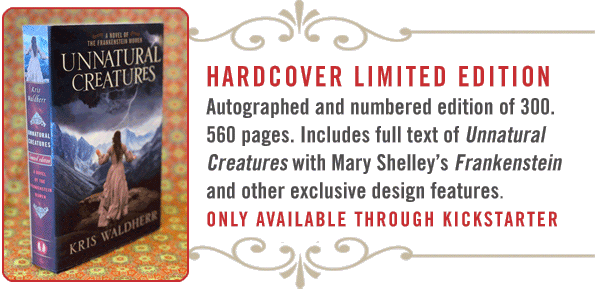 ---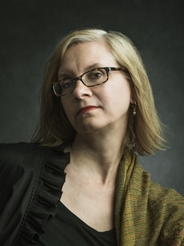 About the Author: Praised by The New York Times Book Review for her "quality of myth and magic," Kris Waldherr's other books include the bestselling The Lost History of Dreams, The Book of Goddesses, Bad Princess and Doomed Queens: Royal Women Who Met Bad Ends. She is also the creator of the Goddess Tarot, which has a quarter of a million copies in print. To write Unnatural Creatures, she visited Geneva and other locations associated with Mary Shelley's life and Frankenstein.Learn more about Kris here.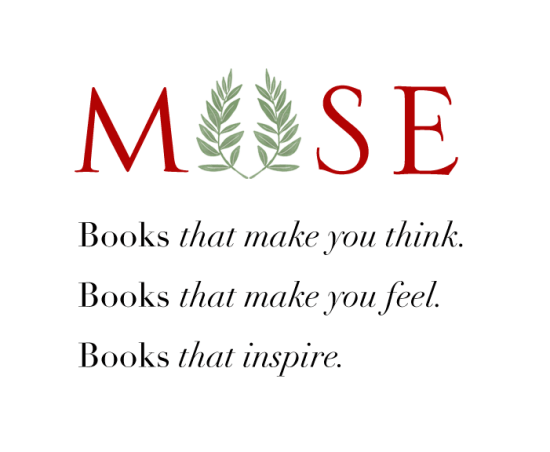 Site content © 2022 Muse Publications LLC.
All rights reserved. Privacy policy.