Muse Publications is a new small press launched by Kris Waldherr, an author, book illustrator, and designer with more than thirty years of print and digital publishing experience.
Our first title Unnatural Creatures will be released on October 4, 2022. Future books include works by Waldherr and other authors. Muse's advisory board include Benjamin Salazar of AccelHUB and Citigroup, Michelle Brower of Trellis Literary, Crystal King of Hubspot, and author-editor Heather Webb. Publicity and marketing are handled by Karen Zuegner, editorial assistance by Thomas Miller. At this time submissions are by invitation only.
Muse Publications are distributed to wholesale and retail markets. Library e-books and audiobooks purchases are available through Overdrive and Hoopla. For inquiries regarding subrights and bulk purchases, please contact us here. For special book offers, join our mailing list.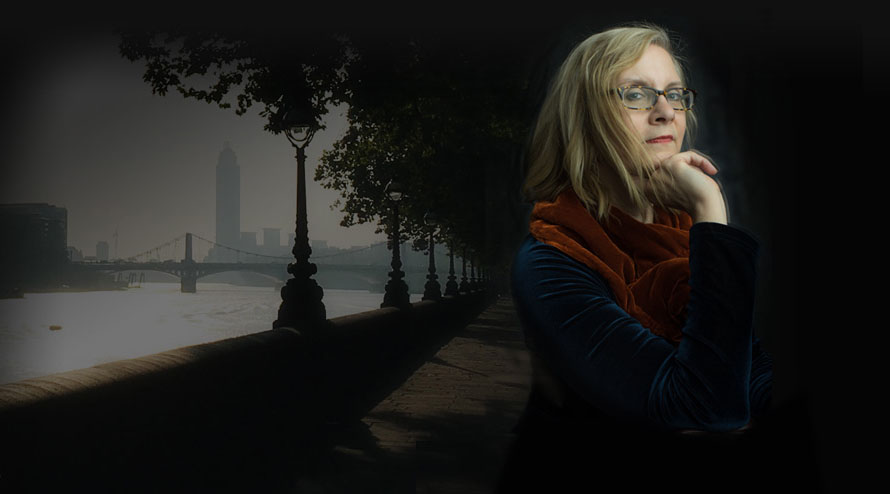 Kris Waldherr began her publishing career as a children's book illustrator and designer at Dial Books/Penguin working under the legendary art director Atha Tehon. From there, Waldherr expanded into writing, designing, and creating art for gift books, nonfiction books, card decks, calendars, and other products for major publishing houses. 
Waldherr's many books for adults and children include The Book of Goddesses, Bad Princess, and Doomed Queens, which The New Yorker praised as "utterly satisfying." Her debut novel The Lost History of Dreams received a starred Kirkus review and was named a CrimeReads best book of the year. Waldherr's fiction has won fellowships from the Virginia Center of the Creative Arts, and a works-in-progress reading grant from Poets & Writers. She is also the creator of the Goddess Tarot, which has more than a quarter of a million copies in print. 
Waldherr's work is inspired by the Pre-Raphaelites and other Victorian artists and writers. With Muse Publications, she aims to produce fiction and nonfiction books that are beautifully designed and thoughtfully written. Upcoming publications include a fiction anthology by neo-Gothic authors, a reissue of the 1831 edition of Mary Shelley's Frankenstein, and an illustrated chapbook of Dante Gabriel Rossetti's Hand and Soul.