A Novel of the Frankenstein Women
Coming October 4, 2022. For the first time, the untold story of the three women closest to Victor Frankenstein is brought to life in a dark and sweeping reimagining of Frankenstein by the critically acclaimed author of The Lost History of Dreams. Stunningly written and exquisitely atmospheric, Unnatural Creatures shocks new life into Mary Shelley's beloved gothic classic by revealing the feminine side of the tale. You'll never see Victor Frankenstein and his monster the same way again.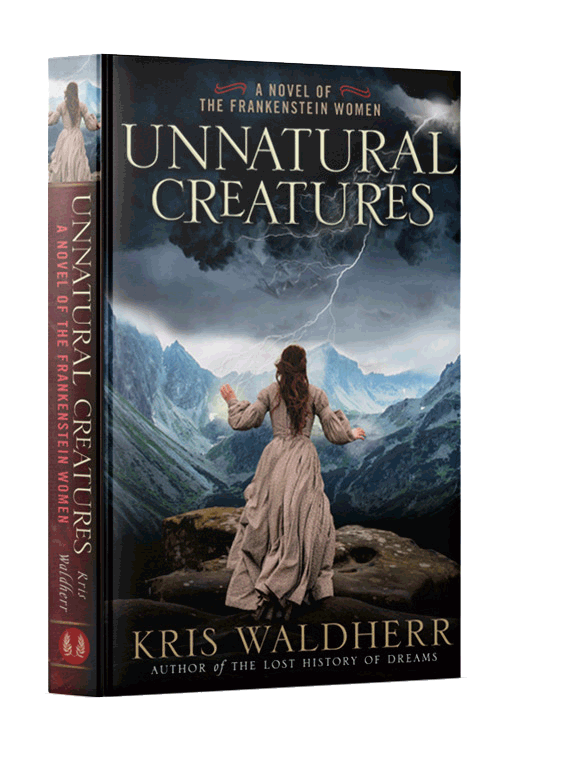 Available in e-book, trade softcover, library hardcover, audiobook, and exclusive limited edition.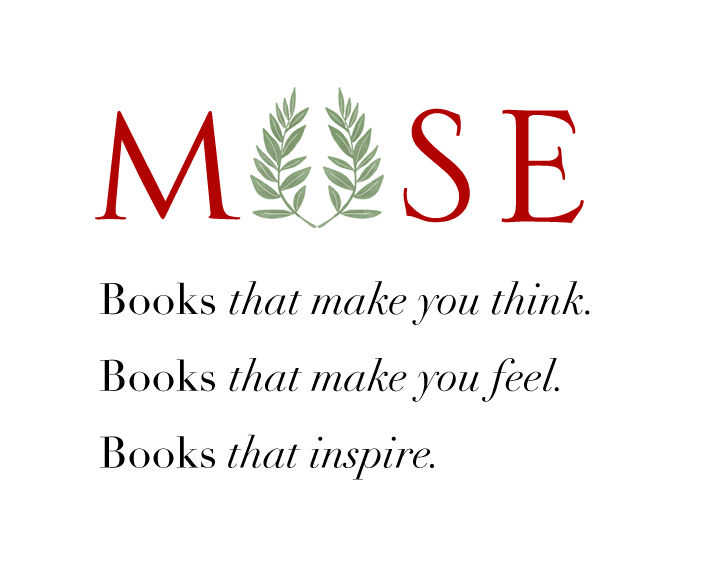 Muse Publications is a new small press headed by Kris Waldherr, an author and book designer with years of publishing experience. Our first title Unnatural Creatures will be published October 4, 2022. At this time submission is by invitation only. 
Advance Praise for Unnatural Creatures
"A richly atmospheric work of Gothic wonder."
MOLLY GREELEY, author of
The Heiress: The Revelations of Anne de Bourgh
and
The Clergyman's Wife
"A brilliant and feminist companion to a classic."
MEGAN COLLINS, author of
The Family Plot
"A masterful Gothic rendering."
STEPHANIE MARIE THORNTON,
USA Today
bestselling author of
And They Called It Camelot